"The greatest teacher is silence. To come out of interior silence and to practice its radiance, its love, its concern for others, its submission to God's will, its trust in God – even in tragic situations – is the fruit of living from your inmost center, from the contemplative space within."
~ Fr. Thomas Keating, O.C.S.O.
An Ignatian-directed retreat is an individually guided silent prayer encounter following the teachings of St. Ignatius of Loyola. When you make a silent-directed retreat, the "container" includes time for silence, prayer (with scripture assigned), exercise, and rest. As part of your retreat, you will meet with your personal spiritual director for two 30-minute sessions each day to help guide you in this process of reflection and spiritual discernment.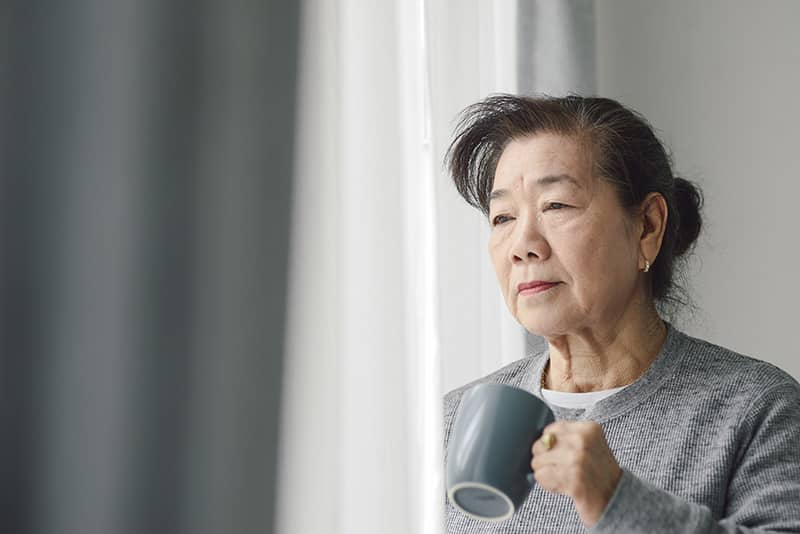 The silence of your retreat provides an opportunity to still the mind, body, and heart and to listen deeply. Retreatants are invited to approach the time with an open heart and a willingness to rest into what God wants to reveal in the silence. God really does speak to us in the silence. Often we're just too busy or surrounded by too much noise to hear what God is saying. For many, the idea of observing silence can seem challenging, but we're never alone. God is with us.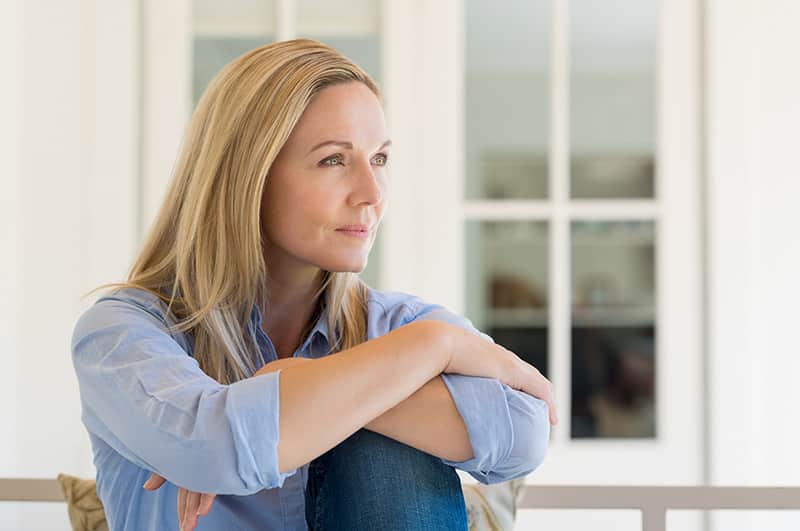 Depending upon your life circumstances, these retreats are available either in person at WVIS (in the Retreat House or the Hermitage) or via Zoom/FaceTime.
Questions: If you have any questions about making a silent-directed retreat, please call 304.345.0926 or email wviscr@aol.com.