Support the mission of creating space for deepening mindfulness
The work of the West Virginia Institute for Spirituality is only possible because of the generosity and support of individuals like you. To make a general donation or to give your offering for a retreat or program, click the GIVE button below. If you have any difficulties with this link, please call 412-901-4259.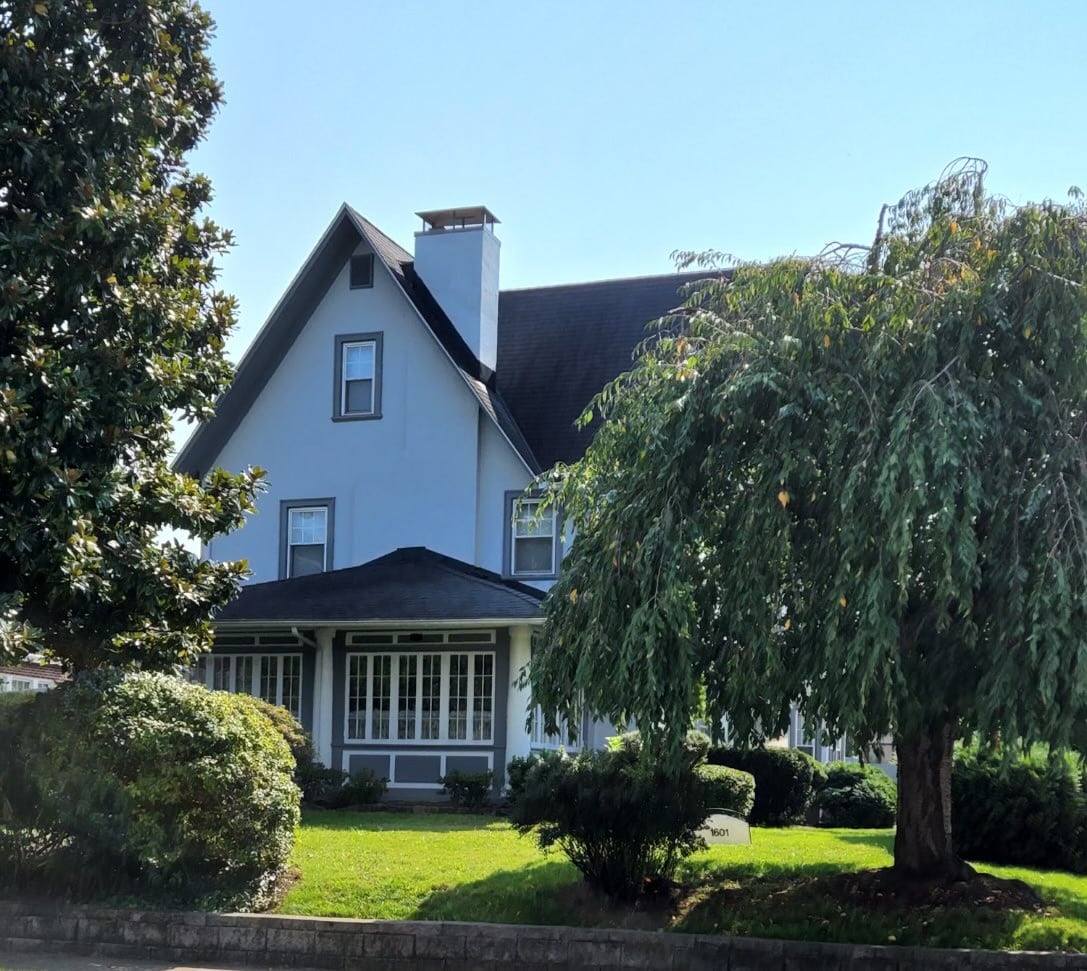 Rooted and Growing in the Light of God's Love
The West Virginia Institute for Spirituality (WVIS) is a 501(c)(3) nonprofit dedicated to providing space and opportunities for deepening mindfulness, prayer practice, experiencing interior peace, and integrating moral and ethical values. Our programs are designed to deepen prayer practice, provide opportunities for the integration of life experiences, and strengthen compassionate engagement in the world.
Your financial support of our mission allows us to offer scholarships to those desiring, but unable to afford, the opportunity to attend programs and retreats.
We believe that how we approach financial management is integral to our mission. Our Board of Directors holds WVIS to the highest standards of sustainable and responsible stewardship. We honor your partnership and work to steward all resources in the best possible way to serve our mission and vision.
We thank you for your trust and partnership.
Donations to WVIS are tax-deductible in the United States. You will receive a form indicating your donation at the end of each tax year.