"Above anything, welcome silence, for it brings fruits that no tongue can speak of, neither can it be explained."
~ Isaac of Nineveh
Our lives are so busy and filled with actual noise (talking, TV, traffic, work) and the noise that we might describe as distractions (social media, to-do lists, or video games). Then there is the noise within ourselves – the thoughts and feelings that result in stress, confusion, anxiety, or uncertainty.
The West Virginia Institute for Spirituality (WVIS) offers a variety of retreat experiences including 3-day, 5-day, 8-day, and 30-day silent Ignatian directed retreats.
Whether you choose to make your retreat in person or via Zoom, your retreat director will walk you through what to expect and is available to you throughout the retreat in case you have any questions.
When my spiritual director first suggested a silent retreat, I honestly had strong concerns about my ability to be silent for three days. I am an extrovert and quite a talker. So, I was surprised when on the second day, I confessed that I had come to love the quiet. The voices of the world and in my own mind are loud and many. WVIS is uniquely designed to help you quiet all these voices. Then in that quiet, I heard God as never before. Jesus came to me in the quiet and spoke to me about me and my relationship with Him. In the deep silence, I could experience God's deep love for me. So, I went there a "Chatty Cathy" and left a peaceful soul. Having truly encountered Jesus, my life will never be the same.
~Anna F.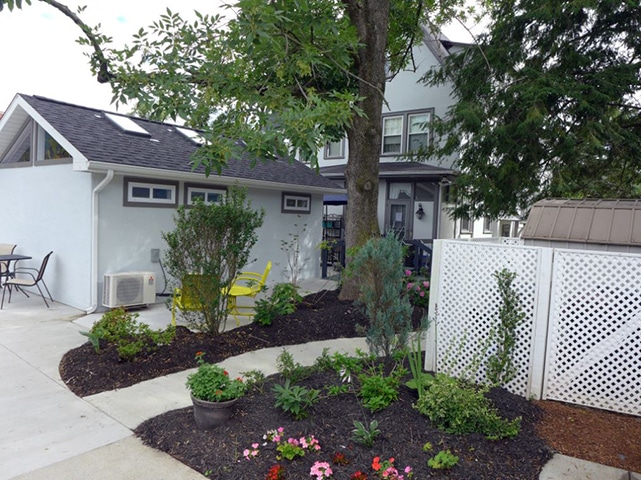 Ignatian Directed Retreat
Available either at the WVIS Retreat House or via Zoom, you and your retreat director will discuss the length of retreat that is right for you at this time.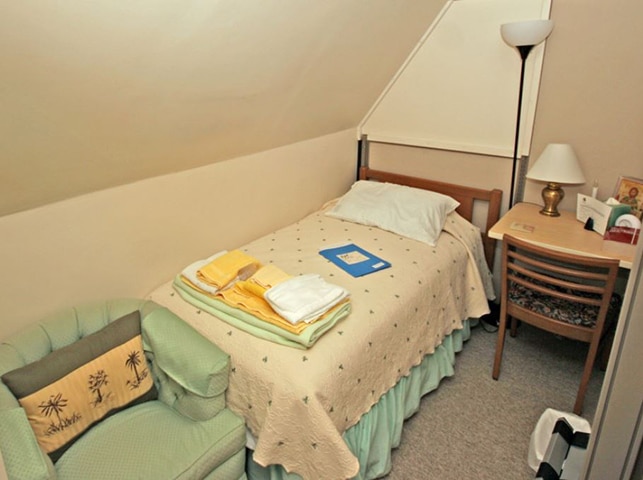 Almost Heaven Retreat
Available either at the WVIS Retreat House or via Zoom, the Almost Heaven Retreats are offered each year between April and August.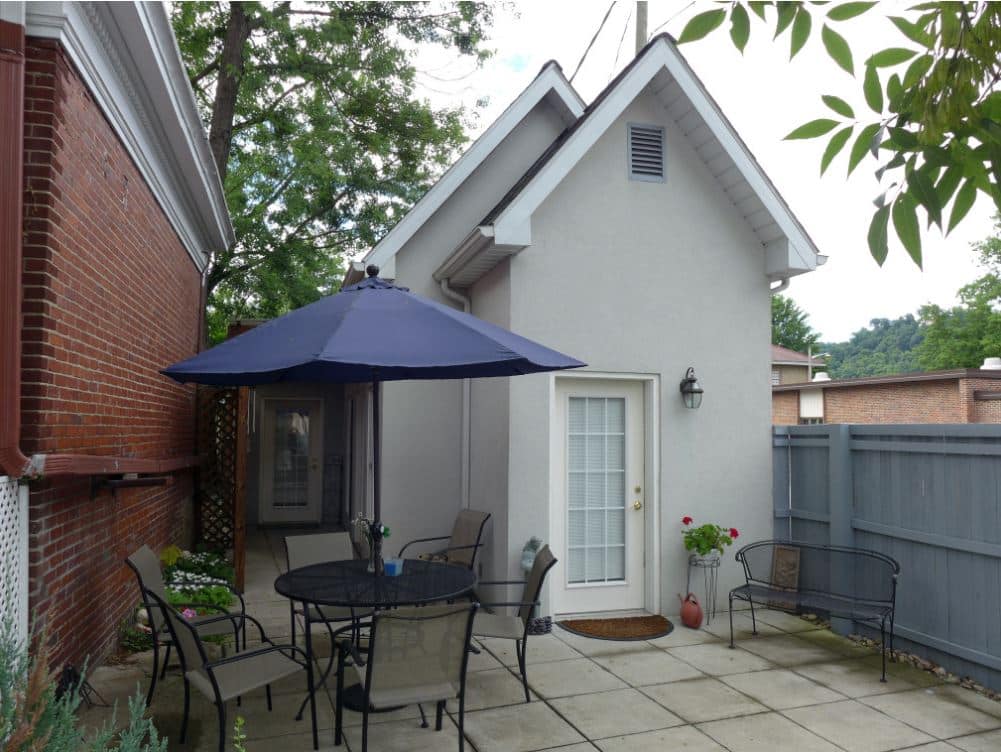 Sabbatical at WVIS
A sabbatical at WVIS is a grace-filled opportunity for rest, prayer, and study. It is designed for those in ministry or in a life-changing transition. This opportunity is open to all.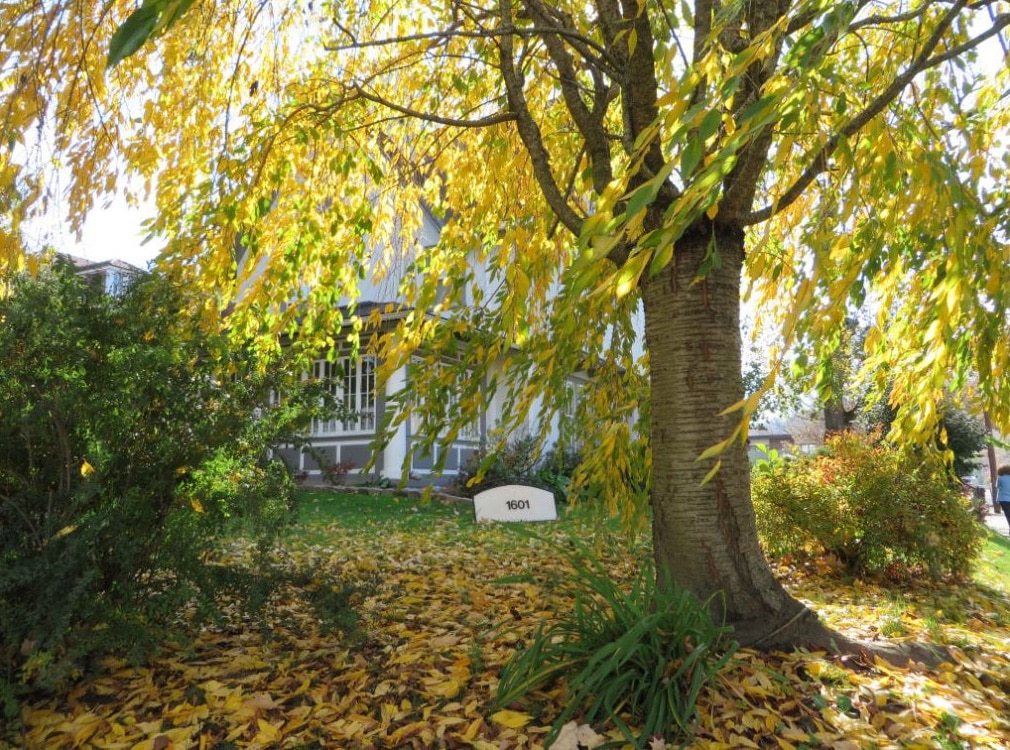 30-Day Spiritual Exercises
If you have made at least one 8-day silent Ignatian directed retreat, you can apply to do the 30-day Spiritual Exercises at the WVIS Retreat House or the Hermitage.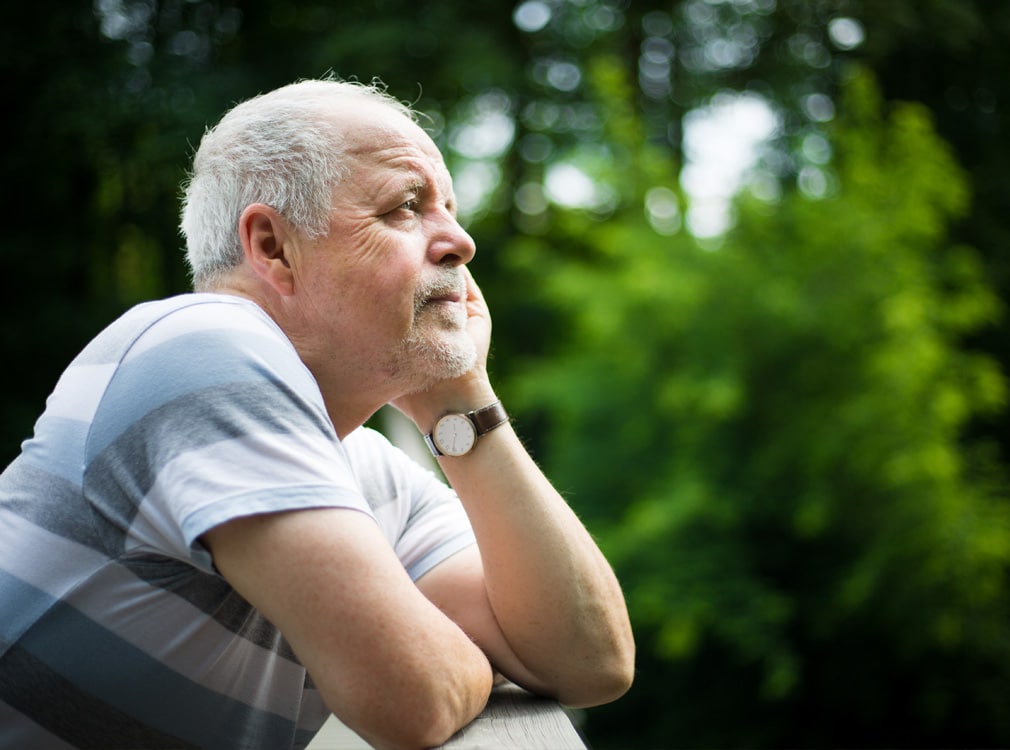 19th Annotation Retreat in Daily Life
The 19th Annotation Retreat is an option for those who desire to do the 30-day Spiritual Exercises but are unable to take that time away from their daily routine.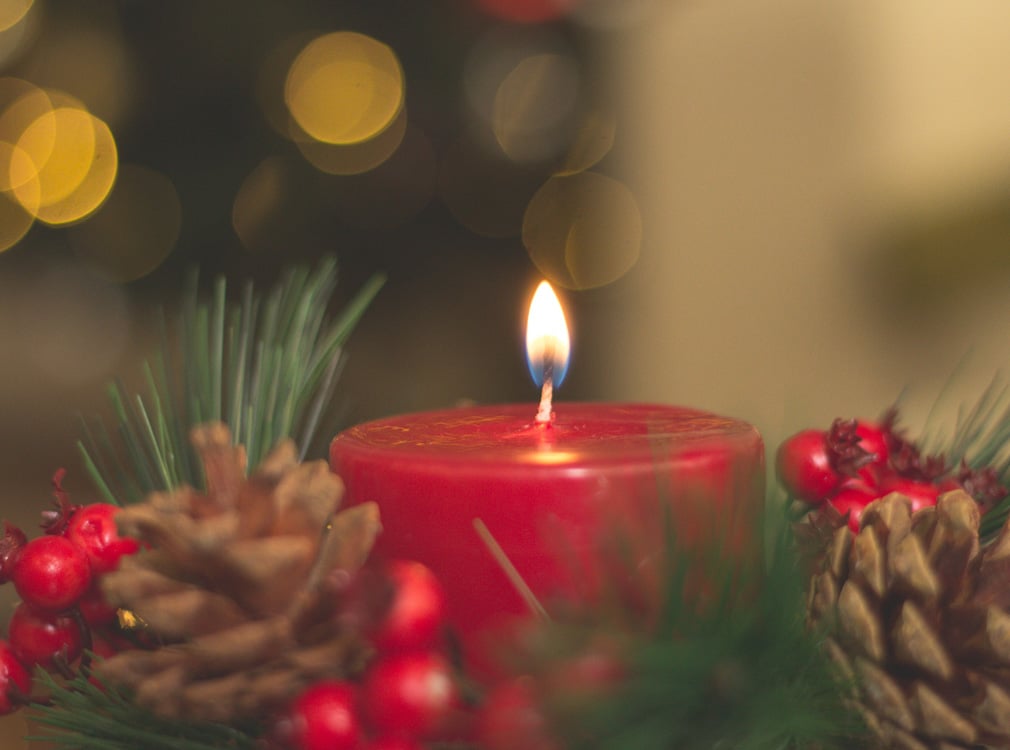 Advent Retreat
Each year WVIS offers you the opportunity to deepen your experience of Advent by attending our Advent retreat.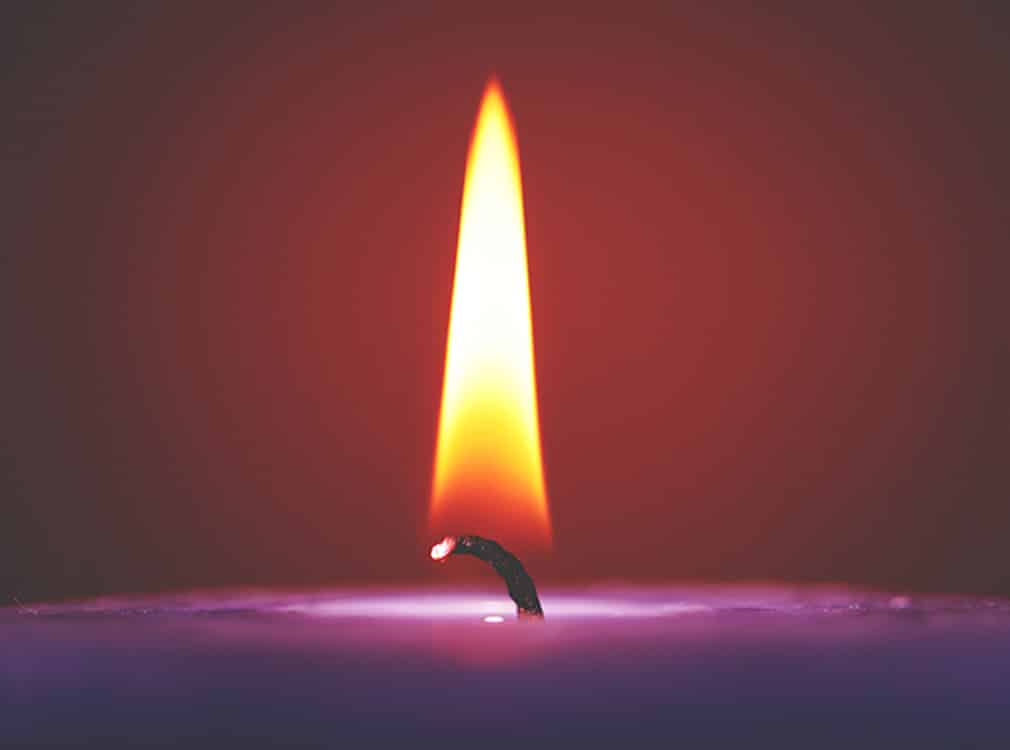 Lent Retreat
Each year WVIS offers you the opportunity to prayerfully experience the season of Lent by taking part in our Lent retreat.