The West Virginia Institute for Spirituality (WVIS) offers programs throughout the year. These programs, which are currently offered via Zoom, are aligned with our mission of providing opportunities for deepening mindfulness, prayer practice, interior peace, and for integrating moral and ethical values.
WVIS also offers programs for continuing education and/or CEU credits as applicable, for social workers, registered nurses, licensed professional counselors, and spiritual directors.
QUESTIONS: Do you have a question? Email the individual listed with the program or retreat for additional information or email wvisreg@gmail.com.
All times indicated for all programs are Eastern Time unless otherwise noted.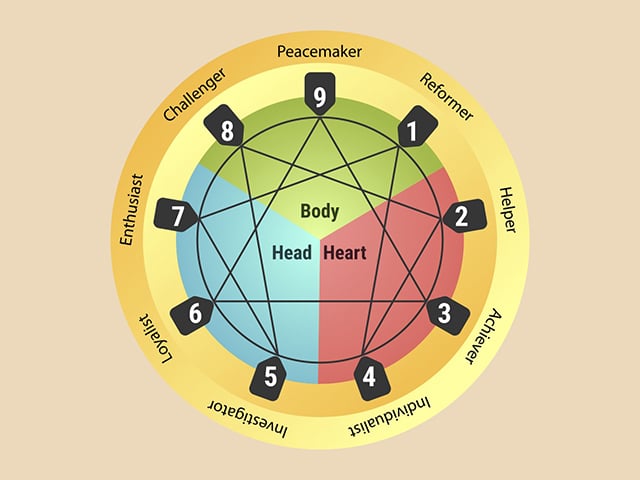 Accessing and Integrating with the Enneagram
(Conference Offered via Zoom)
Friday, October 20, 2023 (12:45 – 9:00 pm) and Saturday, October 21, 2023 (8:00 am – 3:00 pm) EST

Facilitated by:
Sister Carole Riley, C.D.P., PhD, AAPC-Fellow, LPC, ALPS
The Enneagram is a sophisticated and powerful system for self-understanding, personal development, and spiritual transformation. This workshop takes you into the depths of the Enneagram for your own personal transformation. It is not a description of the Nine Types but an entrance into the deeper dynamics of how we understand the self, our worldview, our clients, and our experiences.
The expectation is twofold.  First, we experience a new level of community and compassion as we grasp our Essence. Second, we recognize new freedom around exposing old patterns of behaviors and thoughts to our journey with Essence.
Prior to attending, all participants are expected to read two books: 1) The Essential Enneagram by Daniels and Price, and 2) The Road Back to You by Cron and Stabile. Additionally, if you are unfamiliar with the Enneagram, it would be helpful for you to determine your enneagram type prior to this workshop. RHETI test available at https://tests.enneagraminstitute.com/
REGISTRATION DEADLINE: October 18, 2023 (click below or email wvisreg@gmail.com)
Offering: $100 includes materials and certificate
CEUs will be requested and/or are approved for:
Social Workers – SW (10 CEUs),
Registered Nurses – RN (7.5 CEUs), and Licensed Professional Counselors – LPC (15 CEUs)
Living in the Gap
A 4-Week Program via Zoom
Thursday evenings, January 18 and 25, and February 1st and 8th from 7:15 – 8:30 EST.

Offered by:
Ms. Sally Orcutt, O.P., WVIS Associate Spiritual Director
How do you live in the gap and why would you want to? The "gap" as identified by Thomas Keating, is the emotional space between the moment you begin to feel distressed, irritated, or anxious and the negative reaction that follows.
Living in the gap invites us to live in a space of awareness. It is about increasing our understanding of the things that trip us up. This awareness allows us to respond as the person we desire to be, rather than react with a behavior, that is often something we regret, as a result of being triggered.
This 4-week program invites you to grow in awareness of what is at the heart of your reactions and to create or strengthen a path to live more fully as the person you know yourself called to be in the world.
REGISTRATION DEADLINE: January 16, 2024
Offering: $70.00 (includes all materials)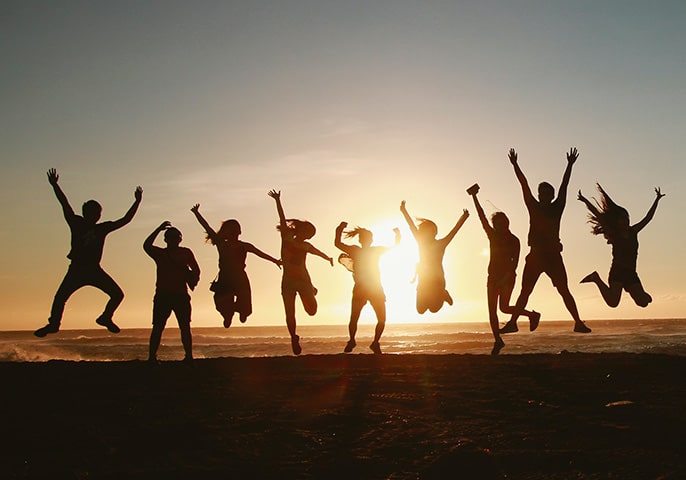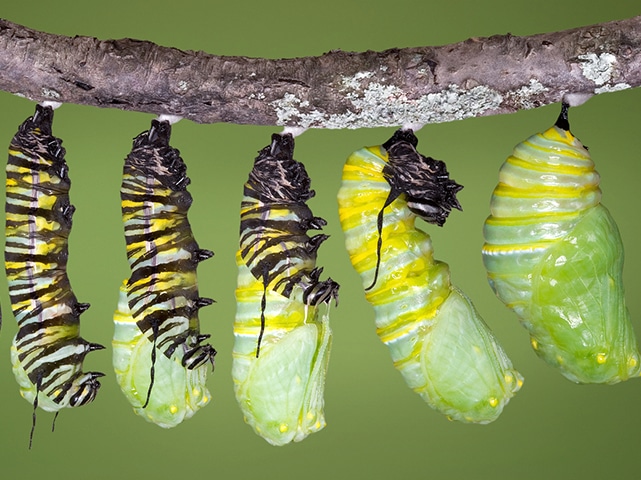 Embracing My Personal Journey: Learning the Art of Aging & Dying Well
(Conference offered via Zoom)
Saturday, November 11, 2023
8:00 am – 3:30 pm Eastern via Zoom
Presented by:
Sister Carole Riley, C.D.P., PhD, AAPC-Fellow, LPC, ALPS
To live is to change. Age is a gift. Dying is an art. During this program, reflective strategies are provided to assist participants in coming to terms with life and death for themselves or a loved one. Hospice, palliative care, caregivers, and those in the helping profession will benefit from time to process. Topics of grieving diminishment, companioning those dying, and the resources for personal integration are provided. At the conclusion of the program participants will:
have resources for personal reflection and integration for their own dying and aging;
grasp aspects of diminishment in daily dying;
gather resources for companioning those dying.
REGISTRATION DEADLINE: November 10, 2023
Offering: $50 (includes materials, and certificate)
CEUs will be requested and/or are approved for:
Social Workers – SW (5 CEUs),
Registered Nurses – RN and Licensed Professional Counselors – LPC (5.75 CEUs)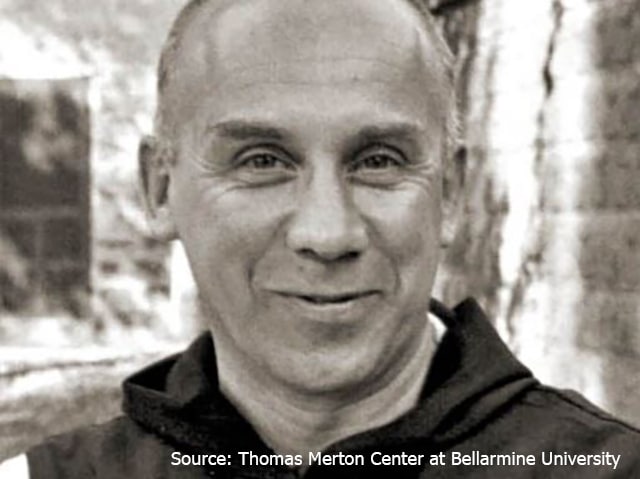 Tuesday Merton Chapter Meetings
(Conference offered via Zoom)
3rd Tuesdays
7:00 am – 8:30 pm Eastern
For more information and to be added to the monthly reminder email, contact Fr. Bill Petro at frbpetro42@gmail.com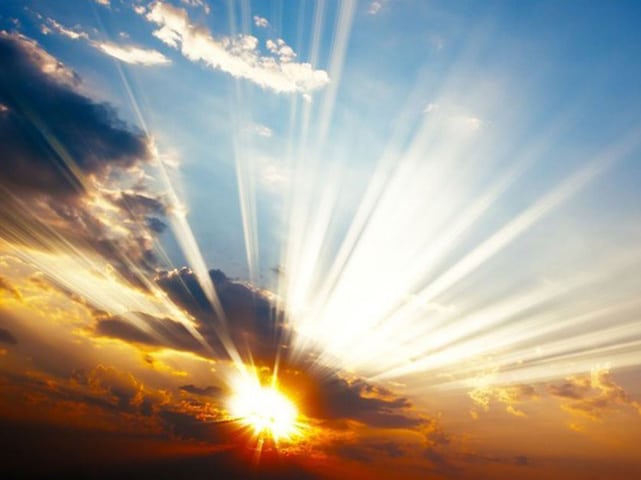 Celebrate the Spirit 12-Step Recovery Monthly Meeting
Trinity Evangelical Lutheran Church or via Zoom
Saturday, August 26th
10:30 am – 1:30 pm Eastern
Download the flyer for details