Spiritual Direction Initial Training Program
Each year in September, a new group of associate spiritual directors begins a three-semester journey of development at The West Virginia Institute for Spirituality. A part-time program (offered over three weekends each semester), it has for its purpose the preparing of spiritual directors for ministry in parish communities and religious congregations.
This program is available to laity, religious, and clergy of all faith traditions. It consists of lectures, required reading, ethics, and individual supervision.
Prerequisites for the program:
Two years of ongoing spiritual direction on a one-to-one basis.
BA degree or equivalent life experience.
Sufficient knowledge in the areas of theology, scripture, psychology and the spiritual life.
30-day directed retreat or full-year 19th Annotation Retreat before or during the program.
Evidence of growth potential including:

Intelligence and ability to articulate one's own journey;
Simplicity and integrity/self-knowledge;
Willingness to be of service to others founded on a sense of being called to this ministry; and
Awareness of "movements of the spirits" within one's self.

Evidence of serious commitment to the program including:

Time/willingness to engage in study;
Ability/readiness to name one's own experience, reflect on it and speak of it; and
Active participation in group and individual activities of the classes.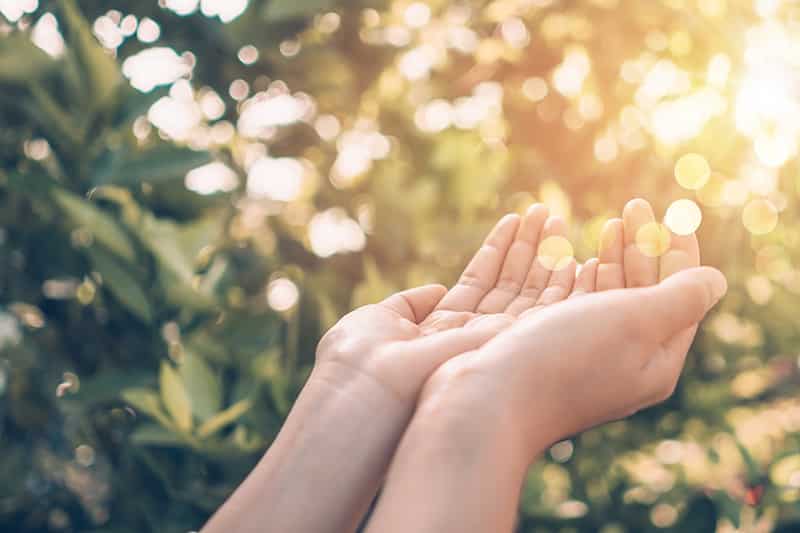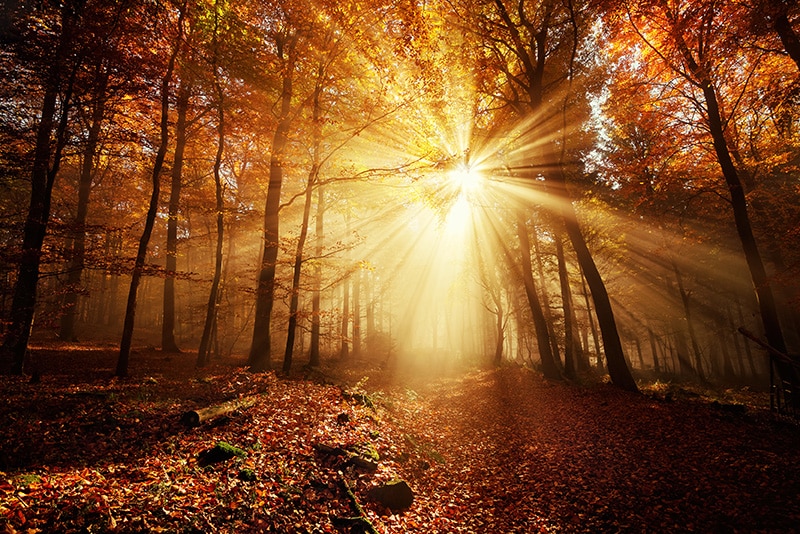 Tuition: $1,100 for each semester ($3,300 for the program).
During the course of the program, participants receive individual supervision in seven 90-minute sessions; peer group supervision through presentations; practicum experience through offering spiritual direction and the Ignatian Spiritual Exercises in groups and individual sessions; workshops on spiritual direction sessions; and reading/discussion sessions.
Classes held in person and by Zoom