The West Virginia Institute for Spirituality (WVIS) is committed to training competent spiritual directors and supervisors in both Ignatian and Adrian van Kaam, C.S.Sp.'s Formative Spirituality.
All of our programs are guided by Spiritual Directors International's (SDI) five principles. Programs offered, including links to brochures and applications are listed below.
QUESTIONS: Do you have a question? Email Sister Carole Riley at wviscr@aol.com
Spiritual Direction Initial Training Program
This is a 3-semester training available through Zoom that includes Spiritual Direction Theory, Dynamics of Group Spiritual Direction and Advanced Peer Training.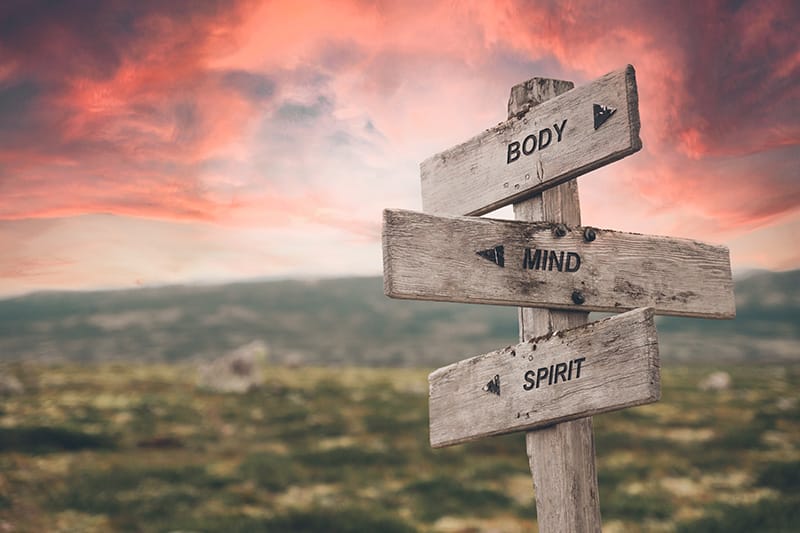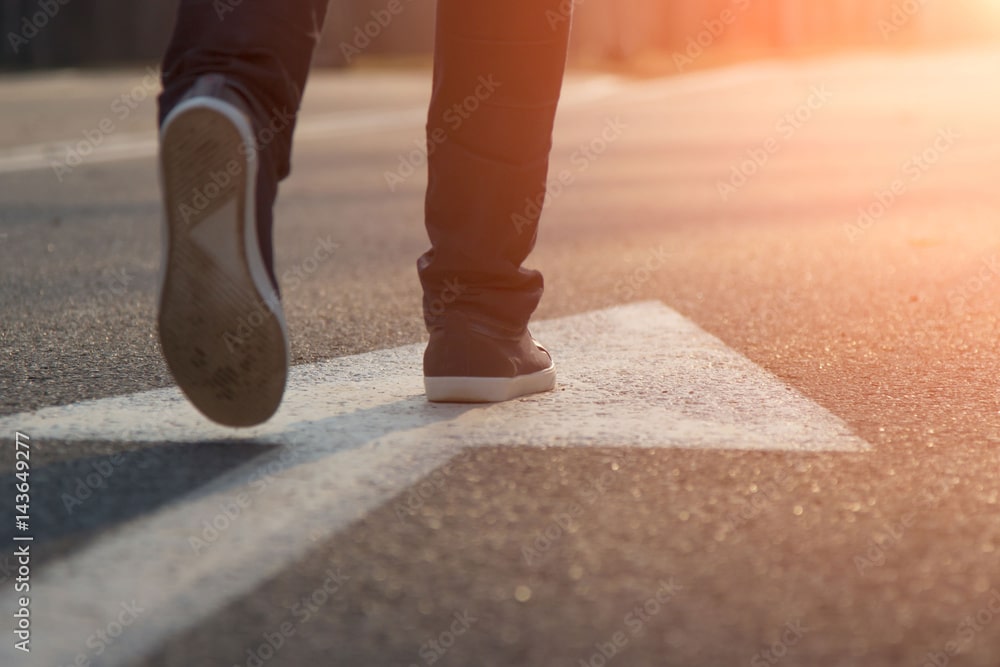 Advanced Certificate in Spiritual Direction Supervision
This program is for experienced spiritual directors and includes four modules over two weekends plus a supervised practicum.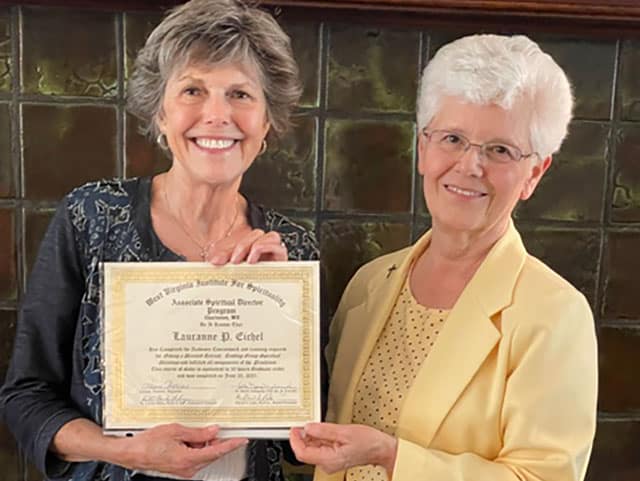 Certificate in Facilitating Ignatian Retreats / Training Dynamics of Group Programs
This program is designed for experienced spiritual directors. This program facilitates continuing education and training in the specific areas of leading Ignatian Directed Retreats and offering Group Spiritual Direction.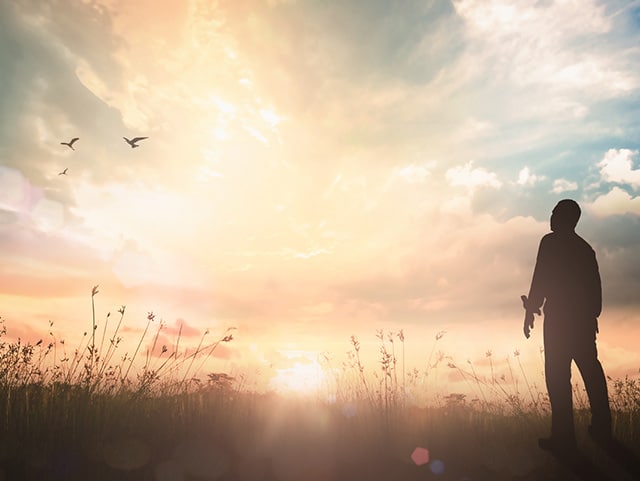 19th Annotation Retreat in Daily Life
Concentrated program focusing on the Grace, the Dynamics, Content and Process of the Spiritual Exercises. Program is for spiritual directors who are presently or who desire to give the 19th Annotation Retreat in Everyday Life.