Certificate in Facilitating Ignatian Directed Retreats / Training in Dynamics of Group Spiritual Direction
This program is designed for experienced spiritual directors.
This program facilitates continuing education and training in the specific areas of retreat ministry, group spiritual direction and hands-on experiences by providing:
Personal growth and formation in the art of prayer guidance according to St. Ignatius
Knowledge and reflection exercises related to formation science
Developing resources in relation to giving directed retreats
Practica and supervision in directing an Ignatian directed retreat and leading group spiritual direction
Discernment of one's call to directed retreats and group spiritual direction ministry
This program is available to laity, religious, and clergy of all faith traditions. It will consist of lectures, required reading, ethics, and individual supervision.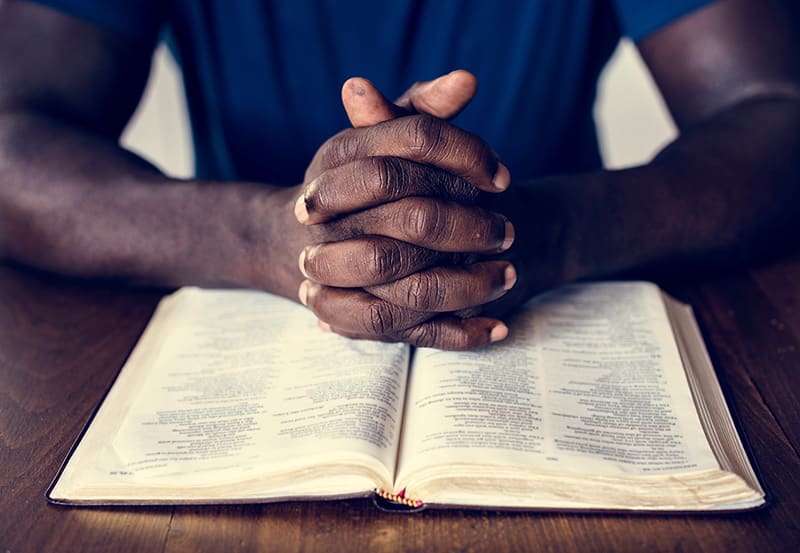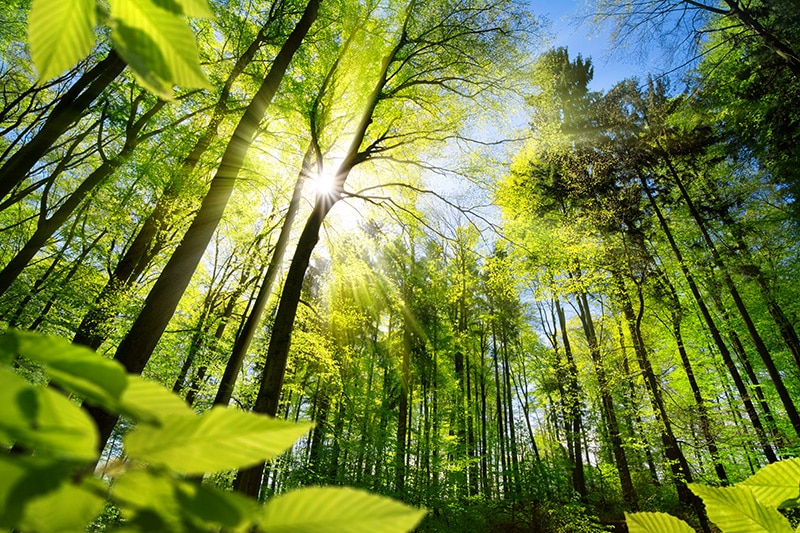 Prerequisites for program:
Ability to reflect on life experience
Receive ongoing spiritual direction
Hold a certificate in spiritual direction training or be currently enrolled
Submit two letters of reference
Submit two letters documenting your experience in facilitating directed retreats
Complete the online application for training in Directing Retreats and Group Spiritual Direction
Interview with Executive Director; exceptions discussed with Executive Director
Tuition: $675 with modest scholarships available.
Participants receive 30 hours of coursework. In addition to coursework, supervision is required.
Classes are held in person and via Zoom