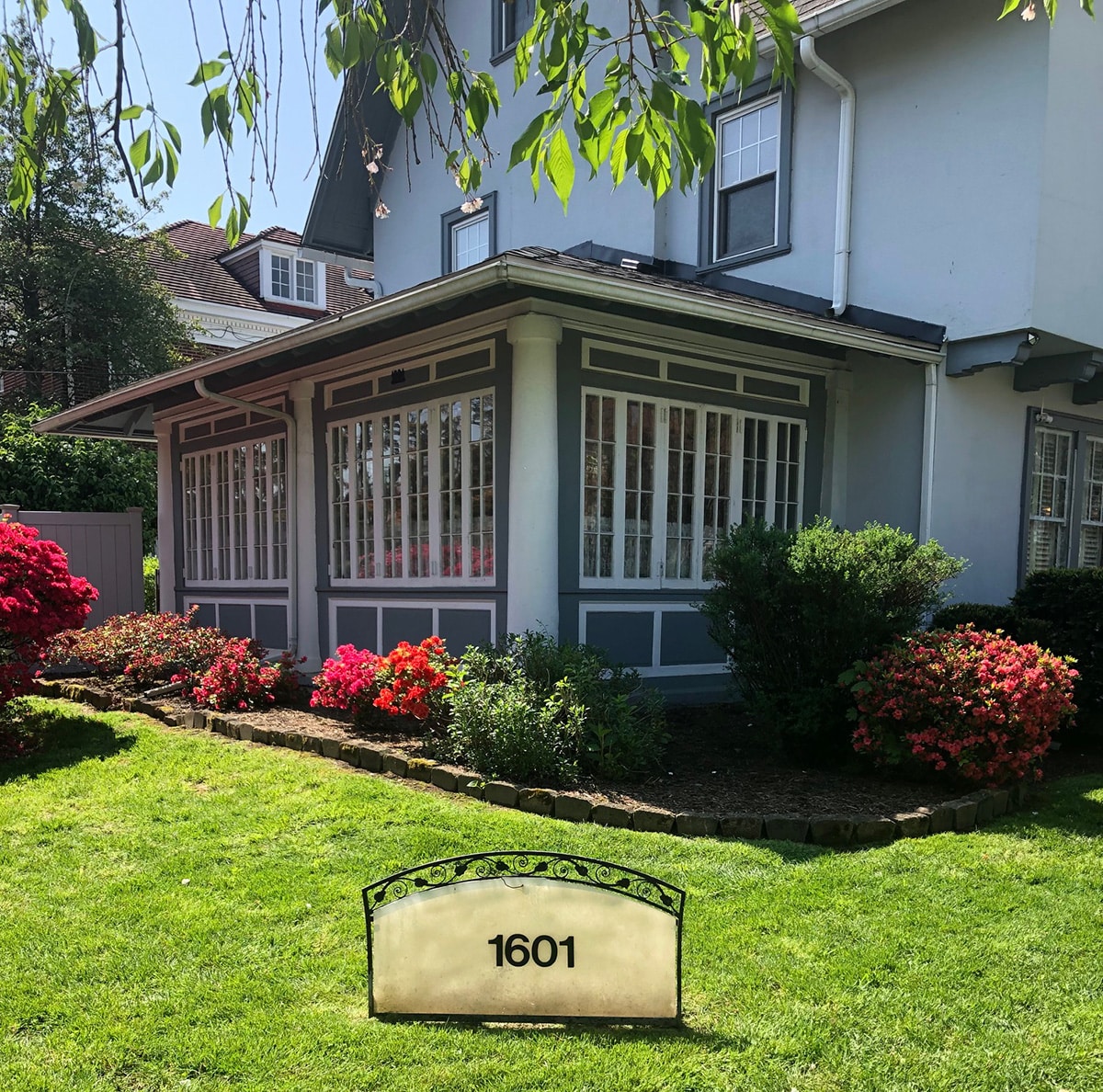 Are you discerning an important decision in your life or a deepening and renewal of a choice already made? Is your spirit inviting you to take some time away and enjoy a vacation with God?
There is still time to schedule your Almost Heaven Retreat in June.
Whether you stay in the Hermitage or the Retreat House, making an Almost Heaven Retreat is a life-giving experience that rejuvenates and refreshes your soul. All meals are provided and WVIS is sensitive to the dietary needs of each retreatant so you will be asked by your director if you have any restrictions prior to your arrival.
During the course of your directed retreat, you will have the opportunity to pray, rest, listen to the voice of God, and hear what is in your own heart. Retreats can last a single day or up to eight days. You will meet with your director daily who will guide you through your retreat. For more information, check out the website page at Almost Heaven Retreat | WVIS