"You called me from the sleep of nothingness merely because in your tremendous love you want to make good and beautiful beings…You have given me breath and light and movement and walked with me every moment of my existence…Create in me the faithfulness that moves you, and I will trust you and yearn for you all my days."
~ Joseph Tetlow, SJ
Is God inviting you to a deeper relationship at this moment in your life? Are you discerning an important decision in your life, or a deepening and renewal of a choice already made?
Each year, between April and August, WVIS offers our Almost Heaven Retreats.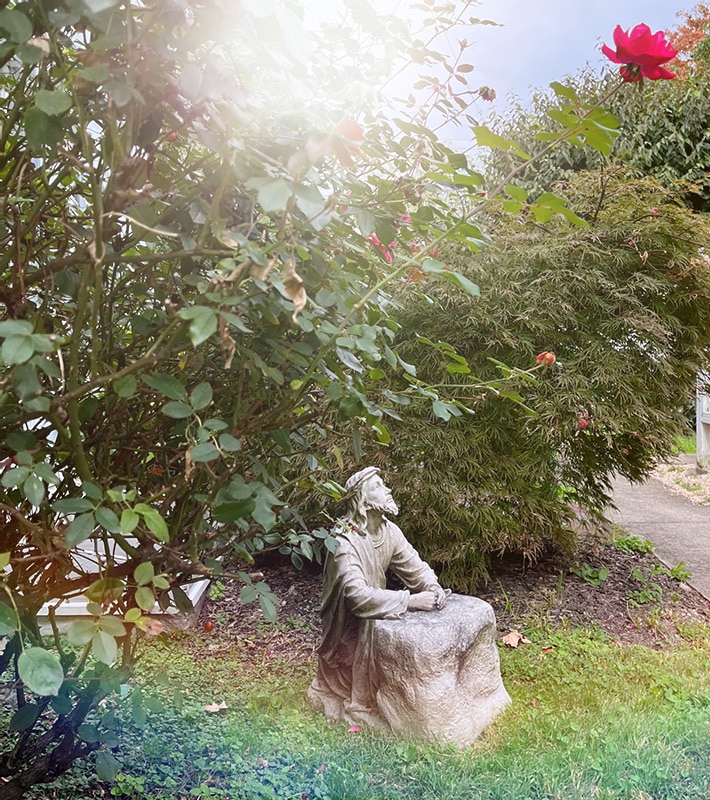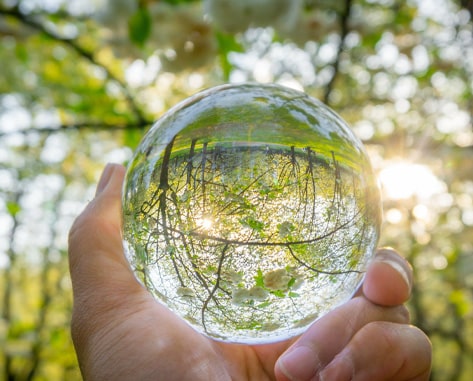 The Almost Heaven Retreat is an opportunity for you to set aside time to listen to the voice of God and hear what is in your own heart. Retreats can last a single day or up to eight days. They are a wonderful chance to unplug from the outside world and recharge your spiritual batteries.
Individuals choose to make an Almost Heaven Retreat for different reasons and with a variety of desires, hopes or questions. For some, they are reflecting on a significant change or loss in their life. For others, it is the desire to reflect on considering a vocation or a new career. Whatever the reason, making an Almost Heaven Retreat can bring greater clarity, open your heart, and give you strength. The fruit of the retreat is to understand how God is present in this stage of your life.
What to expect
When you choose to make an Almost Heaven Retreat, you will be assigned a personal spiritual director for your time on retreat. This individual will provide you with a schedule for each day of your retreat that includes prayer time (with scriptures assigned), exercise, rest, and mealtimes. Additionally, your director will meet with you for two 30-minute direction sessions each day.
On the first evening of your retreat, your director will spend time with you listening to better understand your current relationship with God, what graces you hope for on the retreat, and why you felt called to make this retreat at this time. They will walk you through a typical day of prayer which includes four scripture passages as well as guidance on different ways you might enter into each prayer time.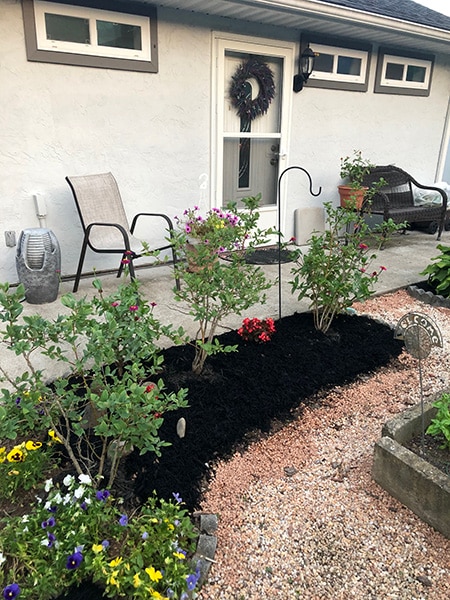 Choose Your Location
When considering making your Almost Heaven Retreat, you have a variety of options. You can choose to:
Come to WVIS and stay at the retreat house where you will have a private room and a shared bath (requires individuals to be fully vaccinated);
Stay in the Hermitage which is a private space on the WVIS property offering a private room, bath, and kitchen; (Call to check availability)
Experience your retreat from the comfort of your own home via Zoom or FaceTime.
To protect both our retreatants and the members of the retreat house, Covid protocols remain in place. Reservations are taken on a first-come basis.
To reserve your time, please select the button below to view the application, select the dates you'd like to attend, and submit your request as indicated on the application. We look forward to seeing you.
Questions: If you have any questions about making a silent-directed retreat, please call Sister Carole Riley at 304.345.0926 or email wviscr@aol.com.